Skylin O'Thomas Titles

Merry and Bright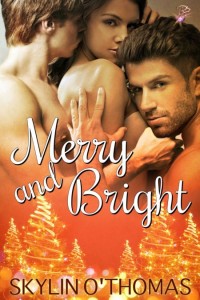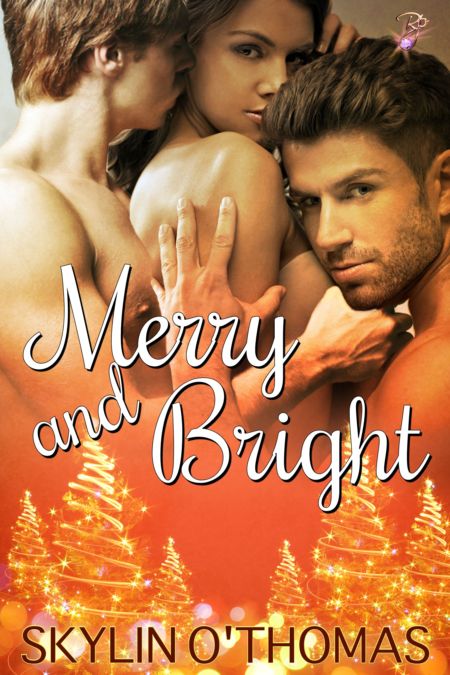 Rating: Four Hearts
Site: Strictly Romance Reviews
Reviewer: Cat
Link to review (From a previously released version)
Review: Presley wants new holiday traditions but she has a thing for Frazier, the hot firefighter and Gunnar the-oh-so sexy cop with a heart, that are also best friends. She refuses to choose between them and break up their friendship though the two together is her idea of the one perfect man.
This is a very hot, romantic, sweet, and sexy, dream come true story. Just what you want for a holiday read. The perfect combo of friendship, love, romance and wanting to make the holidays perfect for someone they care about.  My only issue is it's like many ménage stories where the sexual focus is on one person. I would like to see the love spread around and shared among partners more.
Santa, I've been a good girl this year too. I want what Presley got.
If you like friends to lovers, Sexy firefighters, hot cops and a loving hot ménage and a sweet sexy Christmas story this is for you!  Grab a snuggly blanket and a hot cup of cocoa and enjoy!
Busted in Bubbles
4 stars
"A cute, sexy story. These two people dancing around one another, then coming together, very explosive.
A very enjoyable short read."—Jean Patton (Amazon.com)